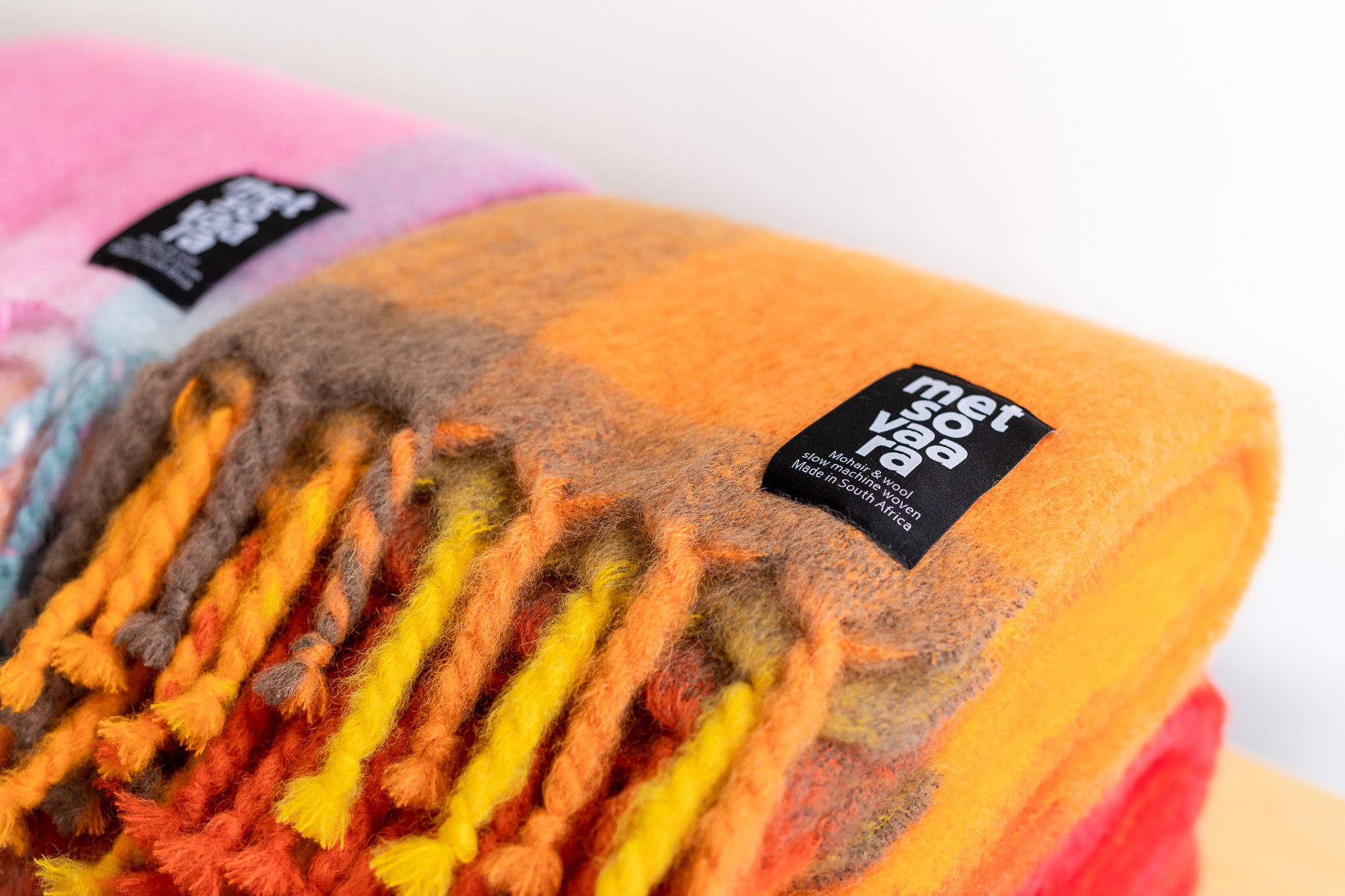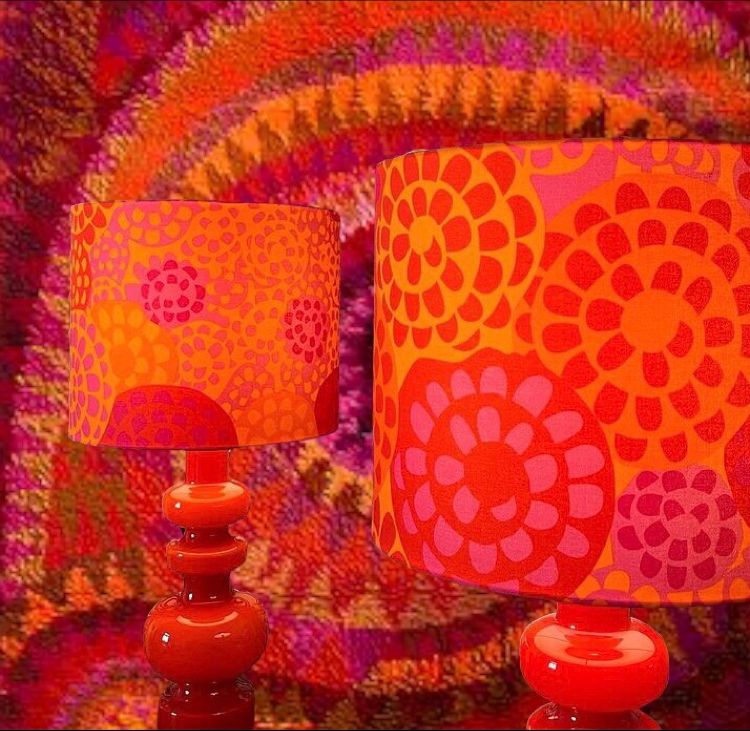 7491A4C6-4AA1-4BF9-B3B2-F83EC9FBCEB7
BC8EB5A7-72CF-43B8-B823-3061CF845394
A3A0D064-F702-4999-8B2C-B795B89BEE1E
69AD8B71-84CC-49A8-8B44-D1B09B156A3F
Metsovaara is a Finnish National Treasure
Metsovaara is a genuine heritage brand with a fascinating story and many generations of fans worldwide. We have a wide range of woven and printed fabrics and beautiful textile products.

Marjatta Metsovaara was the most significant modern textile designer in Finland. Her designs combine a strong sense of material, technique, and a stylish color palette, which ties up all the designs into a versatile and coherent entirety.
Marjatta Metsovaara was one of the most productive and creative textile artists of all time and recognized internationally.

She was known for being bold and rich in ideas using new materials. As an experimenter, she created different invented wefts in different colors and material implementations unseen before.

Her father and Arttu Brummer saw a talent in textile design and sent her to the Art and Crafts Academy (now Aalto University) in Helsinki. Erik Bruun, Yki Nummi, Timo Sarpaneva, Nanny Still and Maija Isola were classmates. Tapio Wirkkala and Dora Jung were among her teachers.
American-Finnish company Finnrya moved to Finland in 1963 to manufacture rugs industrially. The most…
The Finnish interior architect and designer Carl-Gustaf Vilhelm Hiort af Ornäs (1911–1996) designed …
Marjatta Metsovaara expanded its print design to woven linen. The linen set, designed in 1968, was d…